How we feel when the theme song starts playing.
#Rucas vs #Lucaya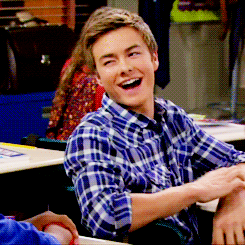 Our reaction to the 'triangle'.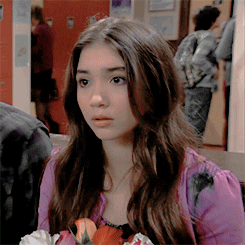 Whenever something goes horribly wrong.
Us for the first 2/3 of the episode until all of the pieces come together.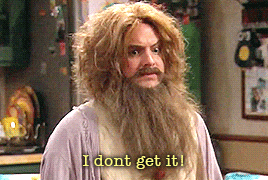 Farkle time. What would we do without him?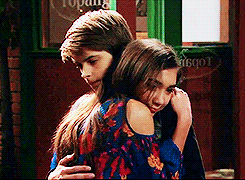 When someone doesn't understand why we love Girl Meets World.
Whenever Auggie opens his mouth with some words of wisdom.
When the episode ends and there are still problems and unresolved feelings.
When someone says something mean about Girl Meets World.